Hello
Hello
Cześć
ਸਤ ਸ੍ਰੀ ਅਕਾਲ
Bonjour
مرحبا
Dobrý deň
Hello
We ship the future with leaders of today and tomorrow. Creating beautiful user interfaces is easy — delivering impactful experiences is our expertise at Format–3.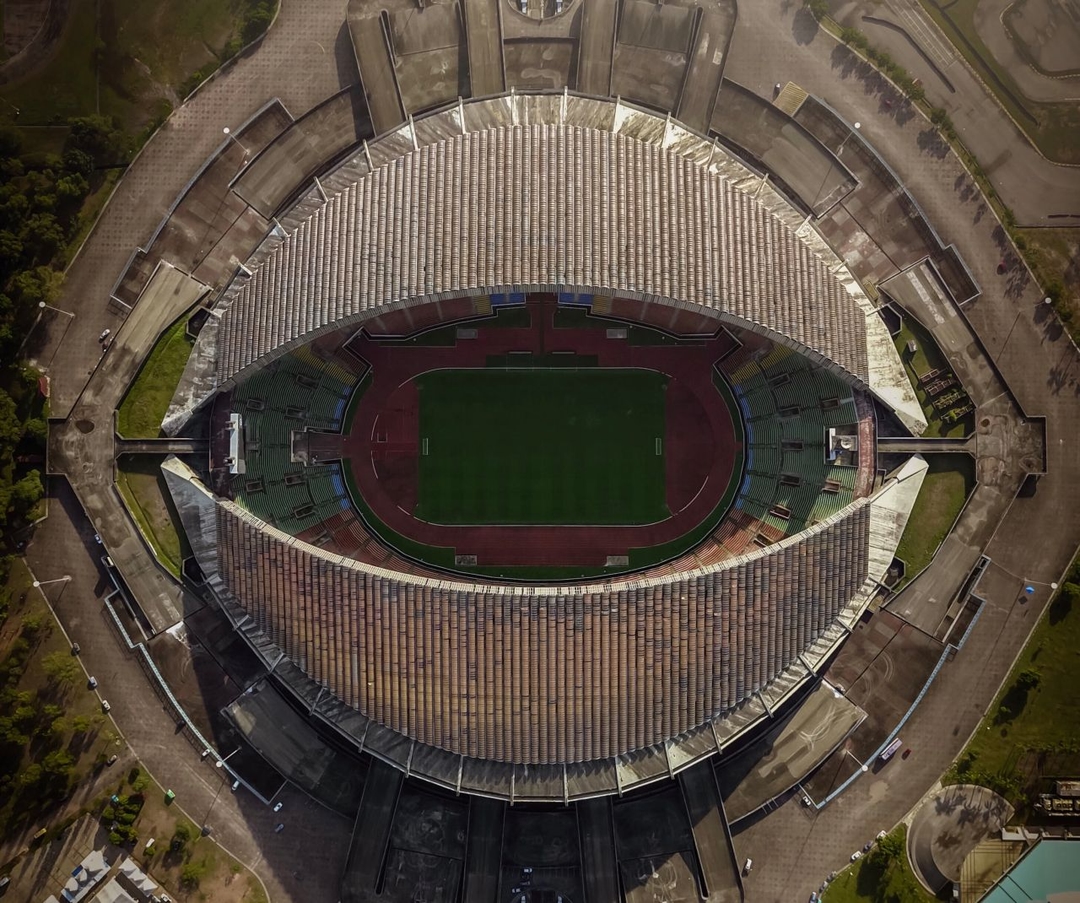 Redefining live sports with next-generation engagement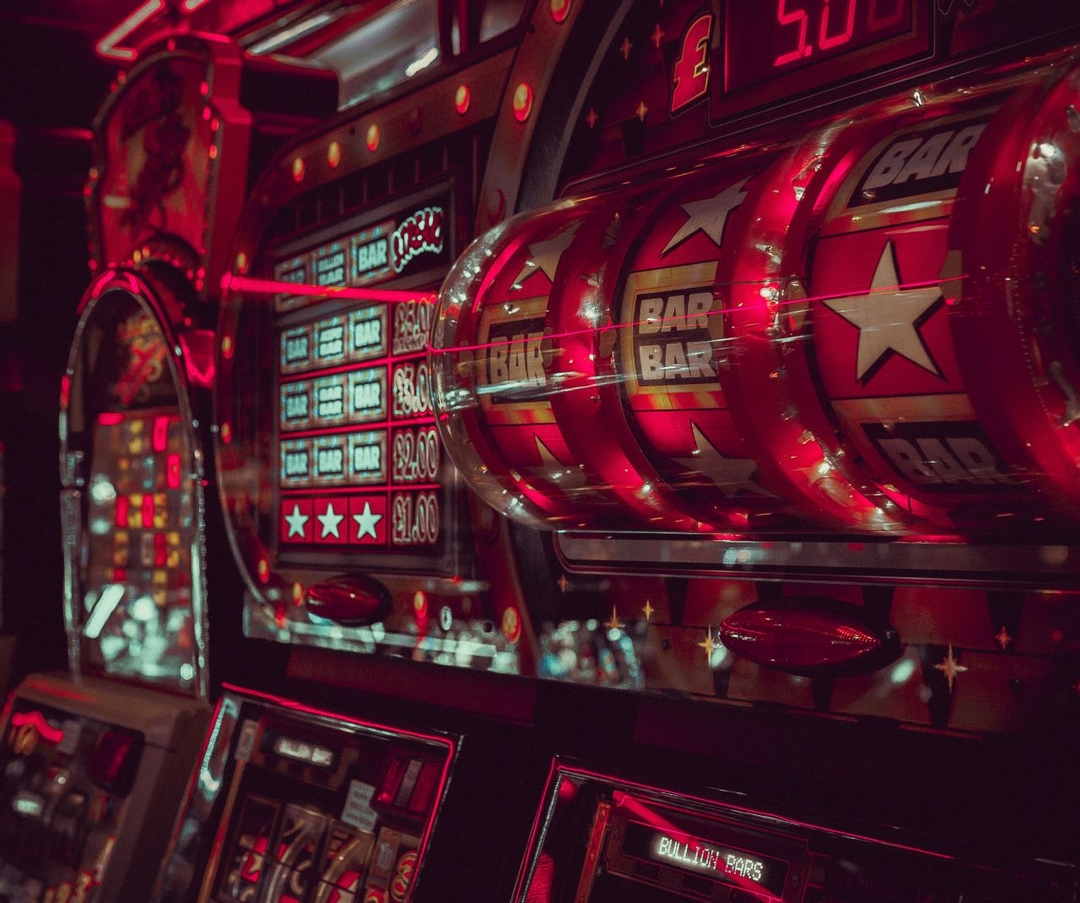 Reimagining digital gaming experience with real-world emotions.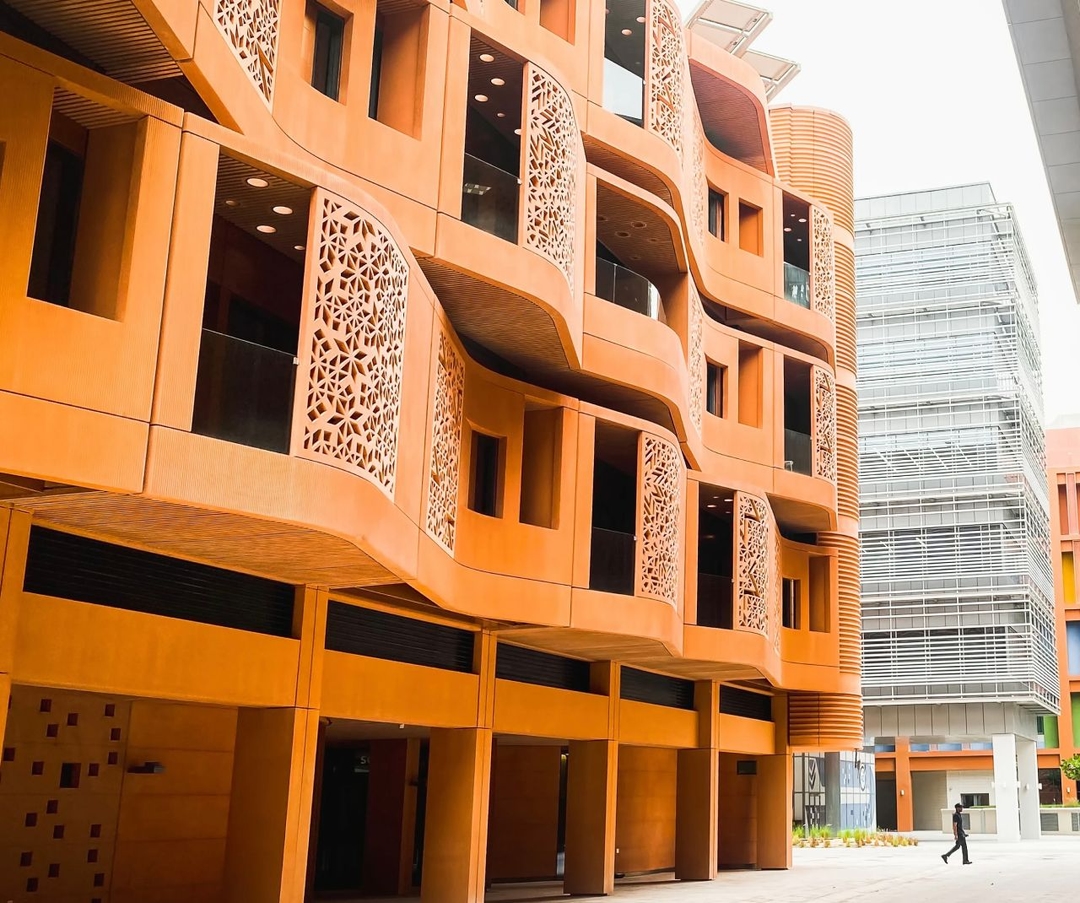 The first touch point into the future of living
A magical world of imagination and wonder
Our work is a manifestation of our curiosity. With extensive knowledge in strategy, design, engineering and growth, we deliver with intention and purpose.
Our approach is characterised by humility and an unwavering commitment to collaboration and precision craft. In an age of rapid technological change, we value continuous learning and eagerly embrace a multitude of perspectives and innovative thinking. The only request of our clients is their readiness to do the same.
Our

partners
Small or large, local or far, all of our clients are connected with our purpose of perfect execution.
Need help with your project, career or want to interview us?
Say

Hello!
Nashville

USA

New York

USA

London

UK

Katowice

Poland

Bratislava

Slovakia

Plovdiv

Bulgaria

Dubai

UAE